Today's question comes from a dad who asks, "what should we do about conflicting parenting styles as we try to raise our twins?"
Have the Conversation
First of all, it is important that you don't avoid the conversation. Don't let things fester and get worse under the surface, and then explode into conflict or to fights later.
Make a list of what you would like to do or not do and have your partner make a similar list for the things that you want to do with the twins. How do you want to raise them? What are some areas of friction that you've already seen as you've had discussions with your partner about raising twins?
Find Compromise
Sit down and talk through that list together. This will require that you are frank, honest, and open in your conversations. Talk through the list item by item and see what you agree on and what you don't agree on. Talk through how you can compromise and do what's best for your twins and for your family.
Have Perspective
When there's a disagreement, I invite you to ask yourself two questions:
What's the worst that could happen?
Does this really matter?
If, with the perspective of the big picture, a certain parenting style isn't the end of the world, move towards compromise instead of taking a hardline stance.
Just because you thought something was super important before you started having your conversation doesn't mean it is the best choice.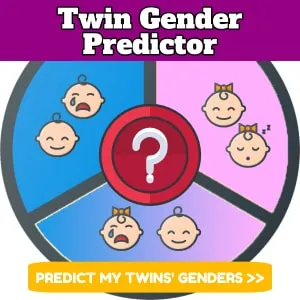 Or just because you were raised as a kid a certain way doesn't mean that is best for your family now. You need to put in some extra perspective and make a judgment call with your spouse as far as what's best for your kids and your family based on your current circumstances.
Can you overcome conflicting parenting styles when raising twins? Yes, you can. Follow the ideas above and you'll be on your way to a united parenting approach.
This topic was originally addressed on the Dad's Guide to Twins Podcast Episode 78: Get Twins' Attention, Mom's Fatigue, Conflicting Parenting Styles .
Picture by US Embassy New Delhi