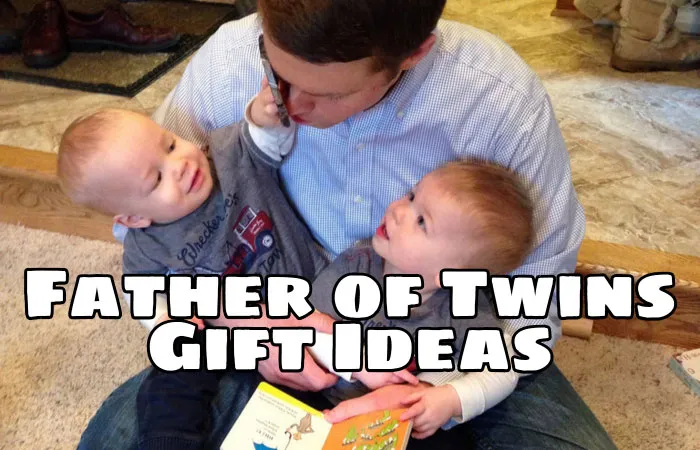 Need some help finding some father of twins gift ideas? You've come to the right place. Whether you're shopping for Father's Day, Christmas, Birthdays, or just to celebrate a milestone on your twin journey, you'll find several father of twins gift ideas below for both expectant and current twin dads.
Manly Diaper Bag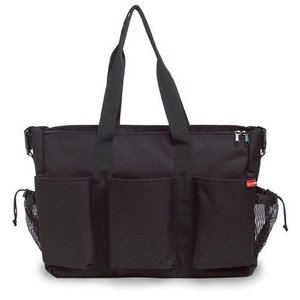 No dad likes to walk around with a flowery and feminine diaper bag. Get a diaper bag that both mom and dad can use like this Skip Hop Duo Double Diaper Bag.
Or, if you're feeling adventurous, get a bag like this LA Police Gear Diaper Bag: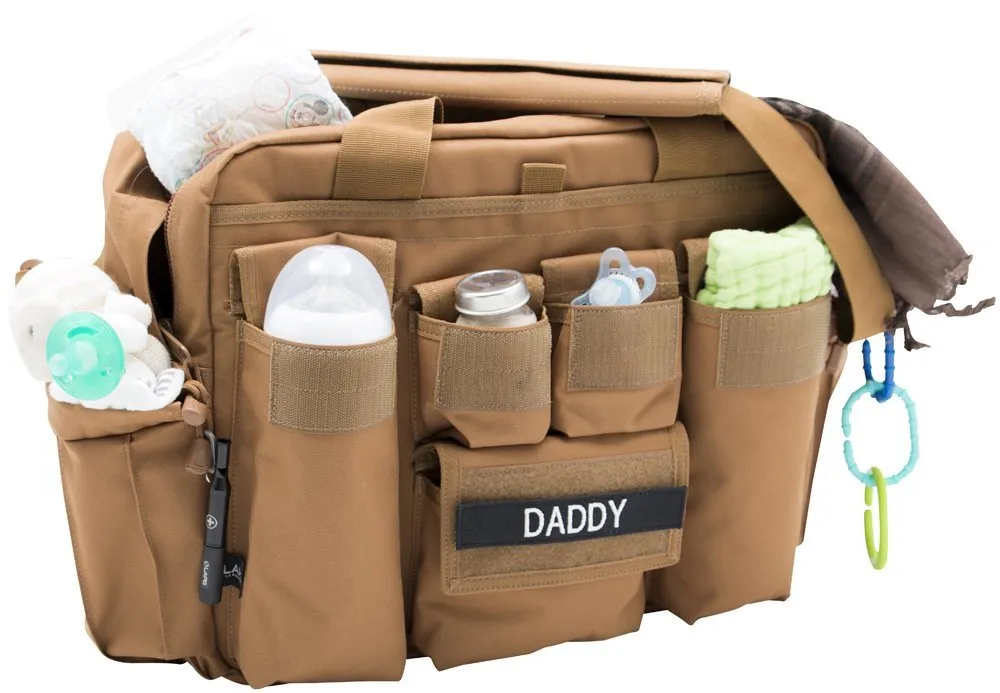 Dad-Friendly Twin Carrier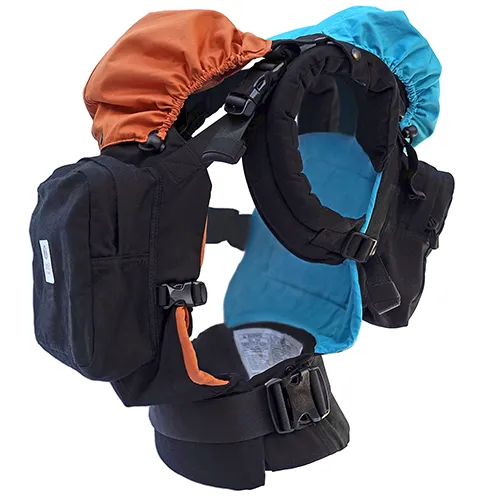 Nothing makes you feel more like a man and father of twins than carrying both your babies at the same time. Get dad a twin carrier like the TwinGo Carrier and he can haul the twins around the house or when away from home.
Helpful Book for Fathers of Twins
A new father of twins doesn't know much of what he's getting into. Arm him with the knowledge he needs to survive the rest of the twin pregnancy and hit the ground running.
Buy daddy some good how-to books and even my very own Dad's Guide to Twins or the Dad's Guide to Raising Twins.
Help Dad Take the Twins for a Ride
Does Dad like to ride his bicycle? Turn that into a family adventure with a double bicycle trailer that the twins can ride in: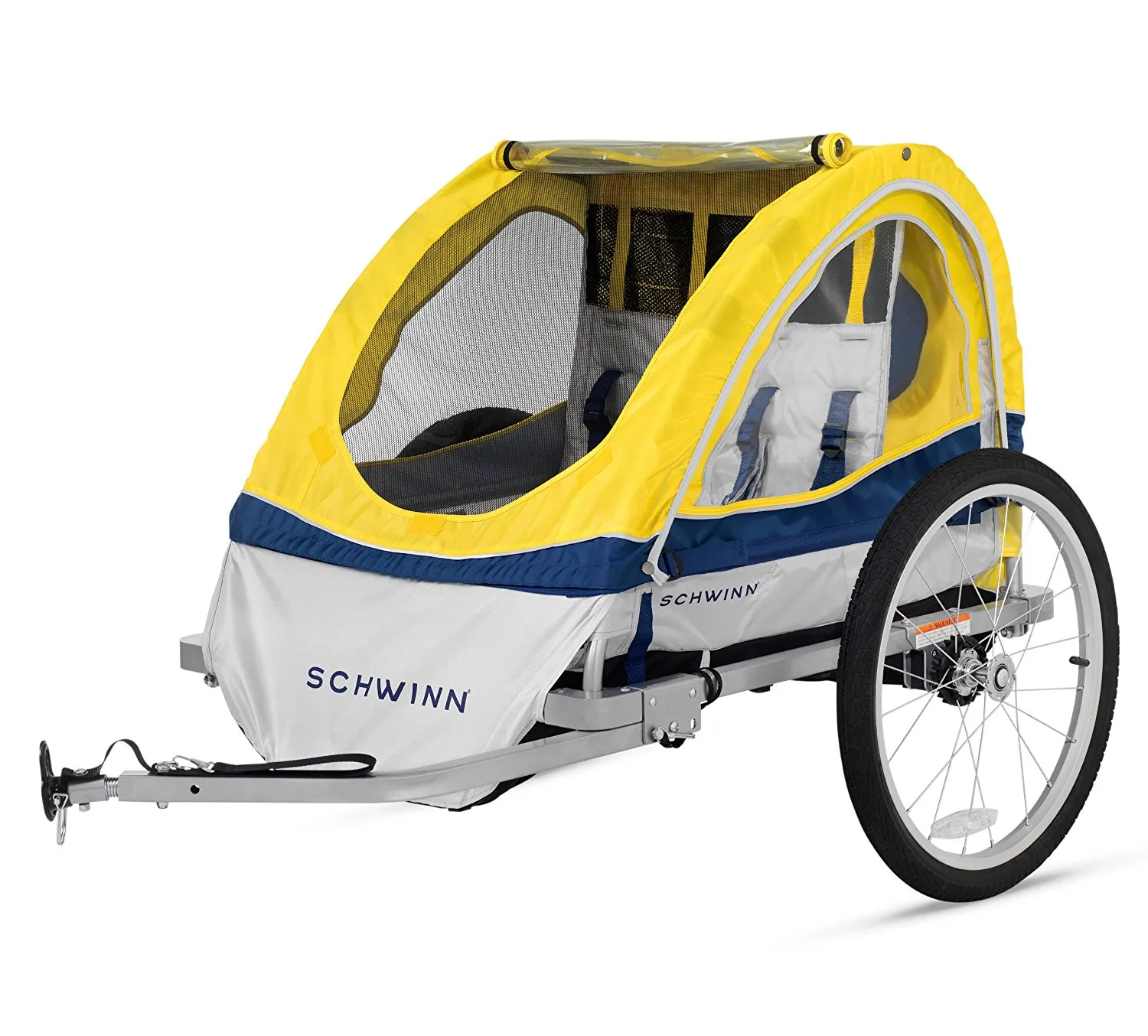 An Awesome Twin Dad T-Shirt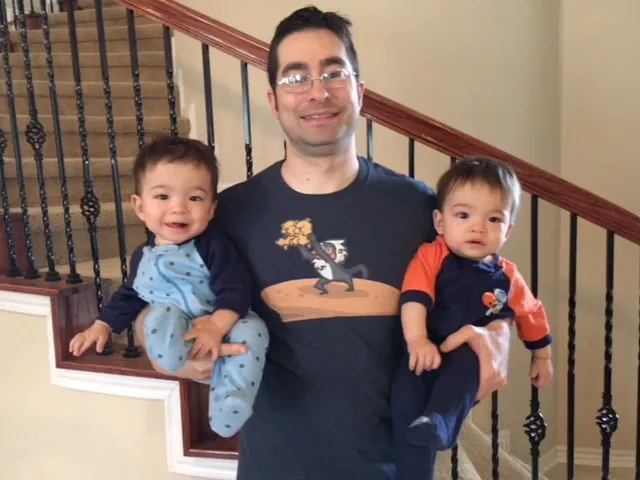 Get Dad a t-shirt made especially for fathers of twins that is actually fun to wear. Check out dozens of shirts at twintshirtcompany.com
Gift Ideas for New Dads of Twins
The expectant father of twins is stressed out. He needs your help to get ready for the twins' arrival.
When thinking about what to gift the dad-to-be, consider these areas:
Tools for the Twin Dad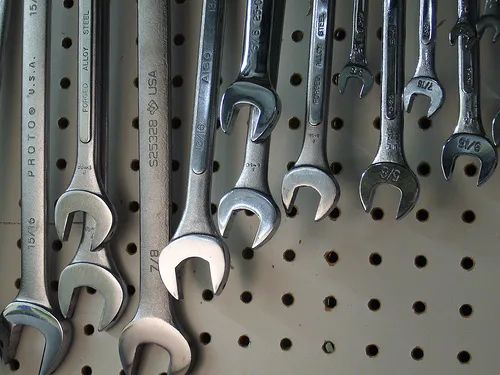 What tools does the expectant dad need for his twin preparations? Think painting supplies for the twins' room, power tools for crib assembly, or a new set of wrenches to assemble twin tricycles in the months to come.
Money
The soon-to-be-twin dad is spending tons of money already on his unborn twins and will continue to do so after birth.
How can you ease his financial burden? Gifts cards, fully funded college scholarships, and even a membership to a warehouse club like Costco are great options.
Extra Time
The twin dad has little or no time in his busy schedule. How can you give him the gift of time?
Perhaps you can pay for someone to mow his grass, wash the car, or you could offer to babysit the twins so he can get out with his wife or work on a project that needs more than 15-minute spurts of attention.
Get Him Ready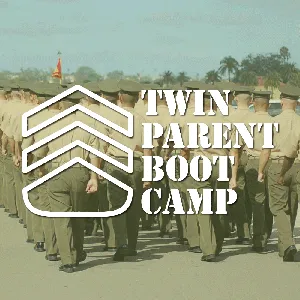 Sign Dad up for the Twin Parent Boot Camp. This online class for expectant parents of twins is a proven blueprint to prepare for your twins' arrival, so you know exactly what to do, what to buy, and what you'll experience with the birth of your twins and raising newborns.
Feed the Twin Dad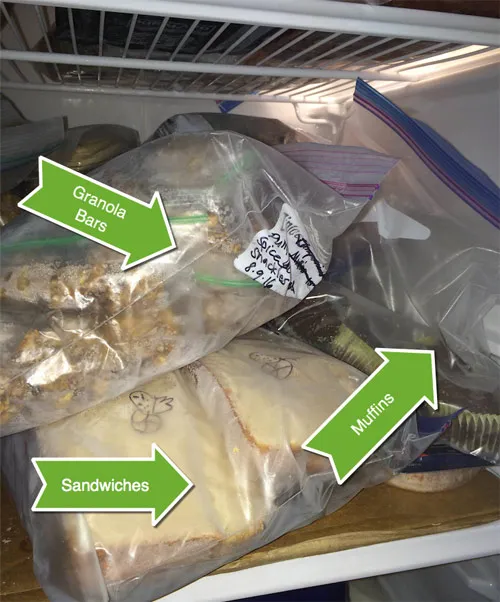 A father of twins must be properly fed if he is to have the energy to care for his growing family.
Host a freezer meal baby shower, take dad out to eat, go grocery shopping for the family, or bring over dinner one night.
What are some of your favorite gift ideas for fathers of twins? Share in the comments below.
Pictures by Julia Manzerova and bhenak