The early days with newborn twins are a physical, mental, and emotional challenge. You'd be wise to recruit some friends or family to come and help you during the early months with your twins.
What should you ask them to do? Anything you currently take for granted or where extra hands would make things easier.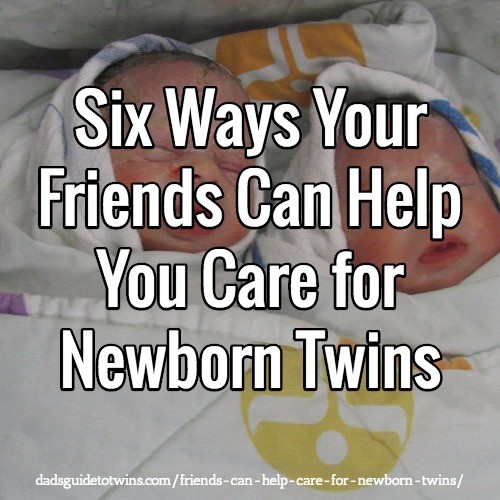 1. Watching the Other Kids
Your older children may be neglected when the twins arrive. Set up play dates for your kids with their friends.
2. Taking the Night Shift
The true test of how much your friends and family love you is whether they will take a turn with the babies overnight. Will they help feed the twins, change diapers, and get them back to bed when they wake up during the night?
The beauty of this service is that you can get a full night's sleep, which is a rare and precious commodity.
3. Babysitting
You can't stay in your house forever. You'll need a mental break from the drag of your routine. Invite your friend to come babysit your twins while you go out on a date or even just for a walk around the block.
4. Helping with Doctor's Visits
Taking your twins to the doctor's office for well baby checkups is a juggling act. You always need extra helping hands to get babies ready for measuring and examination. Plus you'll need to soothe them after any shots or uncomfortable examinations.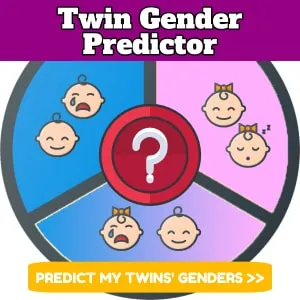 5. Hold the Babies
Who doesn't like to hold a little baby? They are so cute! Exactly. Recruit your friends to come over and hold your babies, soothe them, and while they are there they can be called on to help with other tasks.
6. Feed the Babies
Regardless of whether you bottle feed or breast feed your twins, it is hard to feed both by yourself. A helper can bottle feed one baby while you feed the other. A friend can help bring babies to and from Mom for feeding and take care of burping and changing.
Just Ask
Your friends and family are willing to help you with your twins. You just need to ask for help. Reach out to them with specific things they can do and they will respond and come to your aid. If you ask for general "help" you'll never seem to get what you need.
Picture by shira gal