How can grandparents help with the twins and effectively support their children in this new adventure?
Once your parents find out that you are having twins, they will want to help. Depending on your parents' style, that may be forceful help or more subtle in their offers to help you.
Naturally, you'll need to adapt how you apply these principles to your family situation to involve the grandparents when your twins arrive.
Set Expectations
The grandparents want to help you. They just don't know how to do that. Perhaps they've had grandkids before but twins may be a completely new challenge for them.
Have frank and open conversations with your parents and ask how they would like to help and discuss what help you need.
Consider the following areas:
Supplies
Twins require a lot of baby supplies. Diapers, wipes, clothes, bottles, blankets, cribs, car seats, etc. Having twins is a financial burden. If the grandparents are financially able, ask them to help stock your home ahead of the babies' arrival. My wife and I were blessed to have our parents help pay for many of our twin girls' major purchases like cribs and car seats. This required that we talked with both sets of grandparents and coordinated who was purchasing what items.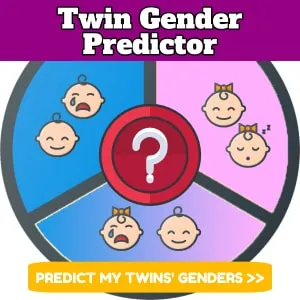 Child Care
Grandparents can play a critical role in child care with twins.
Newborns
The early days of twins will be a physically demanding time. An extra set of helping hands will greatly ease the burden on the parents. Invite your grandparents to come over and help care for the babies. Ask if they can stay the night and take turns caring for the babies while you sleep. Balance the grandparent's physical capabilities and limits with what you ask them to do.
Other Children
If you have other children in your family, they will need special attention when the twins are born. Grandparents are great candidates to help take care of your older children. Often, with grandparents, there is already a relationship of trust with your kids and it is easier to leave your kids with them. The grandparents make great candidates for taking care of your other kids while you are in the hospital for the twins' birth.
My mother-in-law came and stayed with our boys while my wife and the girls were in the hospital. This was a great help to us and a similar arrangement might work in your family too.
Support
Grandparents need to support their kids in whatever decisions they make as new parents of twins. Parenting twins often requires unorthodox methods that might be foreign to grandparents. Just because they did it one way, doesn't mean you have to do it that way.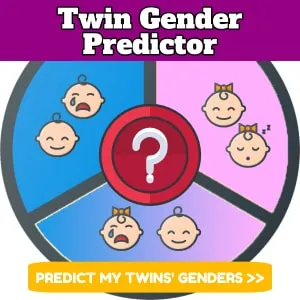 Space
Grandparents are attracted to newborn grandkids like a magnet to metal. This can lead to problems with too much grandparent time. In our case, we were grateful for the helping hands. At the same time, you may want some space to establish your family routine. Just clearly explain your desires to the grandparents.
Grandparents can be a great resource in helping with your twins. Be sure to talk with them and see what involvement they can and are willing to do.
Picture by AIBakker