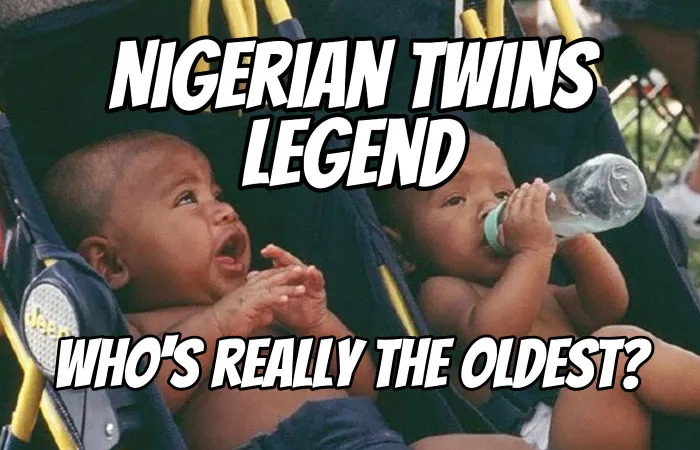 Technically, culture aside, the time of birth indicates which twin is older. The first born is the oldest.
However, according to a Nigerian legend shared with me by a Nigerian co-worker, the birth order of twins isn't what you'd think it would be.
The Nigerian tradition holds that the oldest twin pushes the youngest out of the womb first. Thus the first born twin isn't the oldest after all, but the youngest. The oldest twin then arrives second.
So the next time someone asks you which of your twins is the oldest, you can really play with their minds by answering, "This one is the oldest; she was born last."
Do you know of other twin-related legends or traditions from around the world? Please share them in the comments.
Original photo by Katina Lynn