Episode 148 of the Dad's Guide to Twins Podcast Show Notes
Should you get day care for your twins? What type is right for you? How can you afford it all?
Listen as I share essential things to consider as you make this decision for your twins.
Click here to read the full transcript.
Mentioned on the show:
Tim Blaisdell Interview
Scott Alan Turner Interview
Subscribe to the Podcast
To subscribe to the podcast, please use the links below:
Share Your Thoughts
Please let me know what you think of this episode of the podcast, you can contact me with any questions or comments or leave a comment on the blog.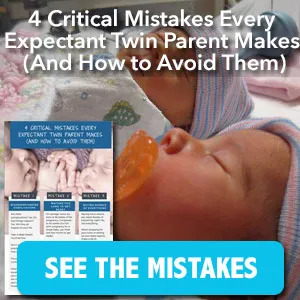 If you enjoyed this episode, please leave a rating and review on iTunes by clicking here. It will help other parents of twins find the show!
Download the Podcast
Download the podcast in .mp3 format (right click and "save as…")
You can find Joe on Twitter and Facebook.
Original photo by U.S. Army
Further Reading