Podcast: Download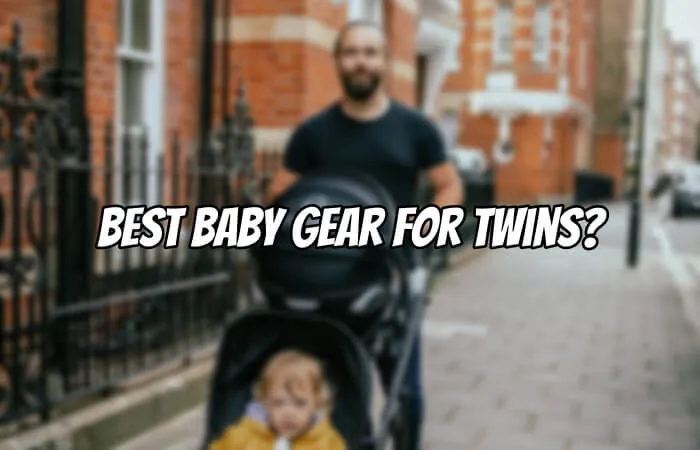 Baby gear for your twins is constantly changing. New products are always coming out.
Fortunately, my friends over at Twiniversity.com just released their 2024 Twinnie Award Winners where they highlight the best gear for twins.
That award list goes through a whole bunch of baby gear that is useful for your twins including dozens of products.
In this podcast, I highlight those products that are twin specific. Of course a lot of baby gear that you need for twins is just standard baby gear that any baby would need – a singleton baby, twin, triplets or quadruplets. Check out Twiniversity's list for recommendations of general baby gear.
I'm going to focus on the gear that is specifically made for twins and some of my thoughts on the products that they mentioned on the list.
Listen to the podcast as I discuss the:
Be sure to check out Twiniversity's complete list of award winners for additional products you might need.
What is your favorite piece of twin baby gear that has made all the difference in raising your twins? Or if you're still expecting, what's something that's come highly recommended to you from your local multiples group or from our friends or family that have twins already? Leave a comment or tell my on Twitter or Instagram.
Subscribe to the Podcast
To subscribe to the podcast, please use the links below:
Share Your Thoughts
Please let me know what you think of this episode of the podcast, you can contact me with any questions or comments or leave a comment on the blog.
If you enjoyed this episode, please leave a rating and review on iTunes by clicking here. It will help other parents of twins find the show!
(NOTE: Still expecting?
Get weekly updates on your twin pregnancy here.)
Download the Podcast
Download the podcast in .mp3 format (right click and "save as…")