I have been compensated by PediaSure for this post; however, I am sharing my own thoughts. All opinions are my own. #PediaSure #Sidekicks #ForPickyEaters
Our kids have gone back to school and as expected, life has gotten crazy busy once again.
One of the things we've done to help manage the logistics of getting ready for school each day is to have our kids pack their own lunches.
This does take some planning, preparing, and involvement from the kids. Here's what has been working for us:
Planning for Lunches
Prior to school starting, we sat down with each of our kids and made a list of lunch foods that each of them liked. After talking with each of the four children, we had a good selection of foods that the kids would eat and are portable enough for a school lunch.
We broke this list into 4 categories: Mains and Grains, Fruit, Veggies, and Treats and posted it in the kitchen: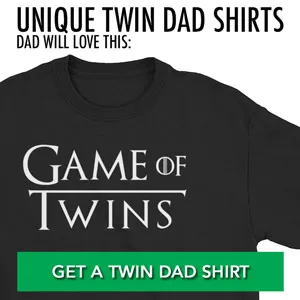 Your lists will surely vary based on your children's taste preferences, allergies, and budget. However, as the parent, you can give your children choices to help guide them to healthy eating habits.
By involving the kids in the planning phase, we avoided the dreaded "I don't like that" problem kids often have with whatever food you prepare for them.
Preparing for School Lunches
Many of the items for our kids' lunches need to be prepared ahead of time. You shouldn't do all this preparation yourself.
Your kids need to learn how to prepare food. Plus if you do it all yourself, it takes a lot of time!
Before school started we had meal preparation parties where the kids helped make sandwiches and burritos to put in the freezer. As our supplies get eaten up, we'll continue to have these prep sessions and involved the kids though out the school year.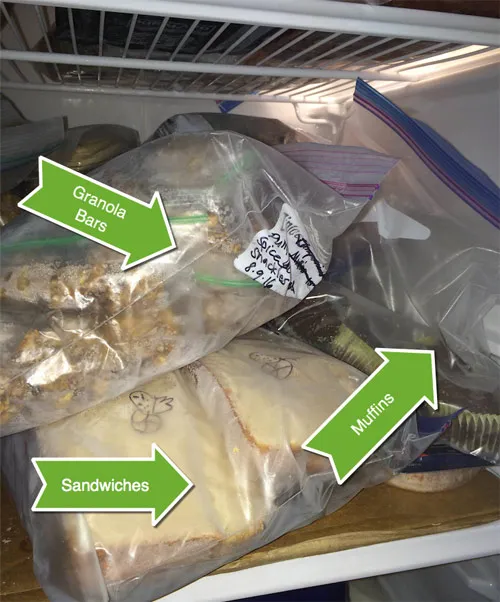 Pack Their Own Lunches
Every night before bed, the kids swarm into the kitchen and pack their lunches. They check the lunch ideas list and get at least one food item from each category.
By having them pack their own lunches, we save a LOT of time as parents. Plus they are only going to pack things that they will eat. This prevents disgruntled, picky eaters or having your homemade lunch simply thrown away at school.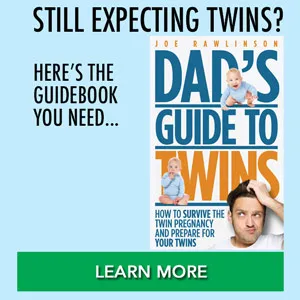 What about Picky Eaters?
Sometimes, despite your best planning, you couldn't make it to the grocery store or you don't have your kids' go-to food item for lunch. Instead of sending your kids off to school with school lunch money, don't throw in the towel completely.
We've tried the PediaSure Sidekicks to help fill in the gaps in our kids' lunches. These PediaSure Sidekicks are nutritional shakes to help fill gaps for even the pickiest eaters.
Packed with vitamins and available in three different flavors (chocolate, strawberry, and vanilla), you're sure to find a version that your kids like. Click here to learn more about PediaSure Sidekicks.
I picked up the PediaSure Sidekicks at Wal-Mart in the baby section near infant formula and children's shelf-stable drinks.
While these shakes do taste better refrigerated, they are shelf stable so you don't have to worry about keeping them chilled at school until lunch time.
The resealable lids ensure your child doesn't have to drink the whole thing in one setting if she doesn't want to.
My kids all loved the flavor and taste of the shake and didn't take too long to polish them off.
My 9 year old son (who has an egg allergy and is used to reading labels) noted that sugar is a main ingredient in these shakes and that is why they tasted so good.
Please note that if you have any milk allergies in your family, you'll need to pass on the Sidekicks.
Overall my kids enjoyed the Sidekicks so much that I had to pace their consumption or they would have downed the entire six pack in one go.
You can save $3 when you buy two packs of PediaSure Sidekicks. Click here for details.
What tricks have you found helpful in packing school lunch with your children? Share in the comments below.
Further Reading