The first year with twins is a big challenge. In the 8th episode of the Dad's Guide to Twins podcast, I discuss why the first year with twins will put you in a constant foggy haze and what you can do to survive.
Show Notes
I start with a question from a couple who wanted to know when (at how many weeks) they should expect their twins to be delivered.
Listen to the podcast to see what how you can overcome the challenges of a foggy and mind-numbing first year with twins.
What factors make the first year so hard
Specific things to look for that may make your first year even harder
What you can do to improve your quality of life
Preparations you can put in place to reduce the impact of the foggy first year with twins
The main part of this podcast was inspired by my blog post How to Overcome the Foggy First Year with Twins.
Subscribe to the Podcast
To subscribe to the podcast, please use the links below:
Click Here to Subscribe via iTunes
Click Here to Subscribe via RSS (non-iTunes feed)
Share Your Thoughts
Please let me know what you think of this episode of the podcast, you can contact me with any questions or comments or leave a comment on the blog.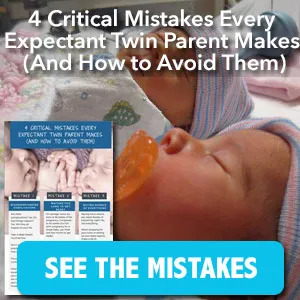 If you enjoyed this episode, please leave a rating and review on iTunes by clicking here. It will help the show and its ranking in iTunes immensely!
Thank you all for your support!
Download the Podcast
Download the podcast in .mp3 format (right click and "save as…")
You can find Joe on Twitter and Facebook.
Further Reading