Just because you are having twins doesn't mean you need two of everything.
What are some items that you can get away with only having one of instead of two?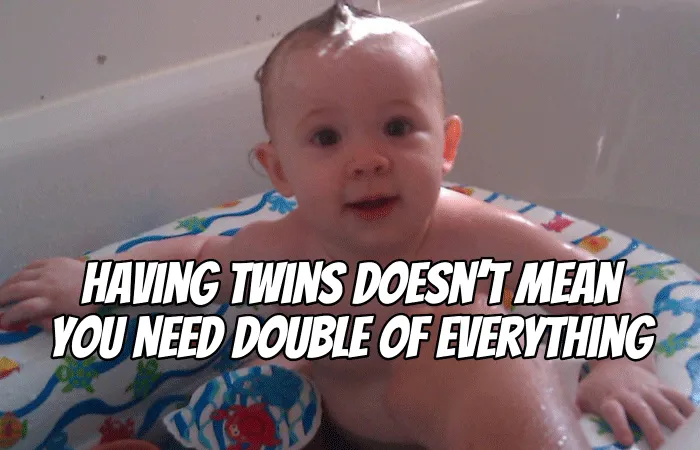 If you already have a child or two, or whether twins are your induction to parenthood, try to think about possible scenarios where your twins can take turns using one piece of baby gear. Here are a few examples to get the creative juices flowing.
For example, you only need:
One baby bath but two towels
One changing table but diaper supplies for two
One crib (shared in the beginning) but two as your babies get bigger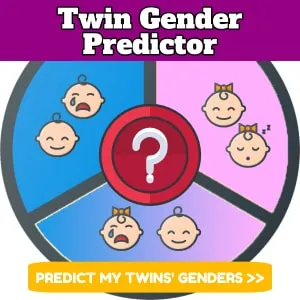 One playpen or play set where you can sit one baby on each side
One bedroom that the twins can share
One of any given toy until the twins are old enough to both want the same toy at the same time
One wardrobe of clothes particularly if you have identical twins that can share everything they wear
Be judicious with your purchases. You'll need double of a lot of things (like diapers and doctor visits) with twins but there is no need to spend more money than is necessary. Your twins will share a lot as they grow up together, you might as well start them early.
Picture by acme401
Further Reading